Hiram Walker Distillery, 2072 Riverside Dr E, Windsor, Ontario, Canada
We don't know about you but Hiram Walker sounds like someone we would like to have met. Leaving Detroit for Canada to escape anti-alcohol sentiments (we would want to as well), when prohibition arrived he had some interesting visitors to the distillery speakeasy like Al Capone and the Purple Gang. You can visit it as well – it's now known as the Canadian Club Brand Centre.
The distillery has now been in operation for more than 160 years and features some of the best whiskey's in Canada. Tours go for between 75 and 90 minutes.

Suntory Yamazaki Distillery, Osaka
We cannot write a list of whiskey tours without including one of the original (and in our opinion one of the best) Japanese whiskeys – the Suntory Yamazaki Distillery.


Located in Yazaki Gorge which is famed for its high quality spring water, this distillery between Kyoto and Osaka and is the birthplace of Japanese whiskey.
Whiskey tours run through the history of Suntory whiskey as well as how the art of whiskey making has developed over time. A longer tour again at 90 minutes, the tour also includes a visit to the Yamazaki Whiskey Museum and a visit to the tasting counter with some whiskeys on offer exclusive to the distillery.
Jim Beam American Stillhouse, 568 Happy Hollow Rd, Clermont, Kentucky, USA
Enjoy your bourbon whiskey? The Jim Beam American Stillhouse is situated on the rolling foothills of Kentucky and is rich in history, with two centuries worth of heritage and craftsmanship.
Jim Beam Whisky Tours will take you behind the scenes of the entire bourbon making process and is one of the longest distillery tours in Kentucky at an average of 90 minutes.
Ardnamurchan Distillery, Glenbeg, Acharacle, UK
The Ardnamurchan distillery is owned and built by the Adelphi bottlers. The distillery is a green operation – powered by a hydroelectric generator and biomass boiler with its draff and pot ale re-used as agriculture fertiliser and animal feed. The early release of its first single malt sold out ahead of launch and they use blockchain technology for their whiskey, meaning that customers can see a full record of how the whiskey was produced.
This whisky tour includes a guided walk through their production and a visit to the warehouses as well as time for a few drams after the tour.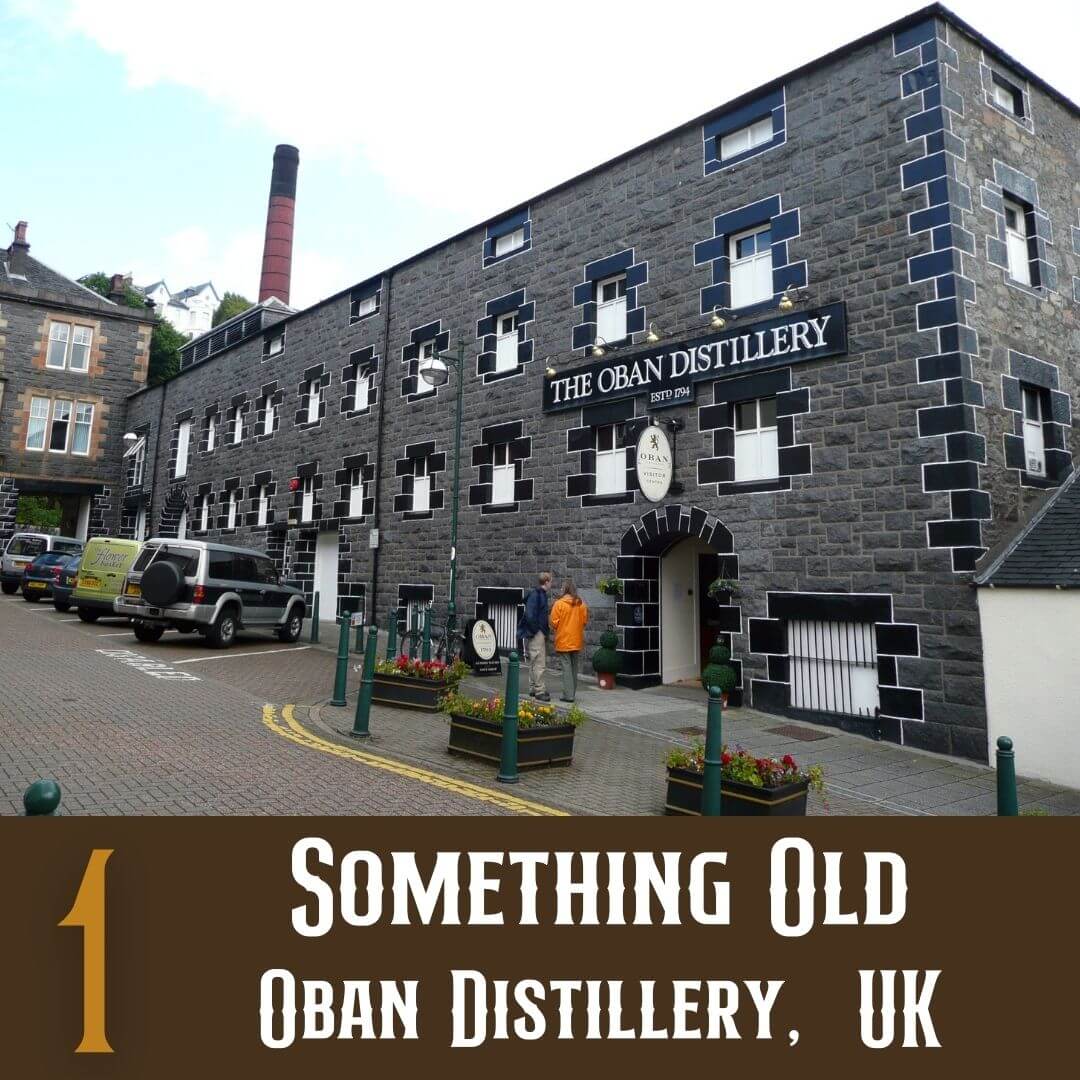 Oban Distillery, Stafford Street, Oban, UK
Oban is an obscure distillery that sits in the western part of the Scottish Highlands, and dates back to a time when whiskey wasn't produced on an industrial scale (1794). It is a small facility that has built an exclusive reputation among whiskey drinker with high demand for it's quality scotch.


The complete tour and tastings go for 1 hour with an intimate maximum of 16 people per group booking.